Focusing on the food and health business fields with its central laboratories equipped with high technology devices, Zade Global makes a difference all over the world with its R&D centers, science teams, manufacturing facilities and brands.
Zade Global makes special production for retail, personal care and various sectors as well as its own brands. It has been inspected by independent auditing firms in terms of food safety, ethical values and applied quality systems for manufacturing companies, at an international level and always gets a high degree. Zade Global also provides branding and marketing support as well as strong product development to companies that require.
Industrial & Special Production
Zade Global provides institutions with a wide range of services through R&D centers, Zade Vegetable Oil Refining and Cold Press Production Facilities are equipped with high technology and Zade Vital Pharmaceutical Manufacturing Facilities under GMP standards.
Zade Global carries on business with the full service understanding on every issues needed, with state-of-the-art R&D devices, laboratories where current analysis can be performed, and high production capacity.
With "Excellent Service Model", Zade Global provides a valuable cooperation partnership to the institutions which want to develop and produce innovative products and R&D studies are at the center of this cooperation partnership.
Responding quickly to requests thanks to its well-equipped R&D team of scientists, Zade Global offers high quality at optimum cost.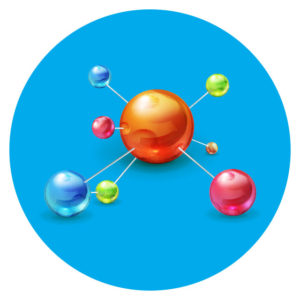 Product Development R&D Studies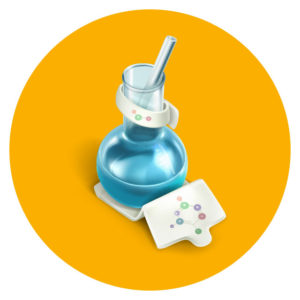 Laboratory and Pilot Production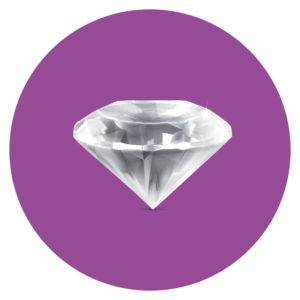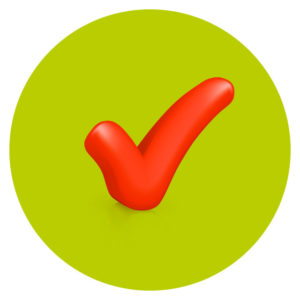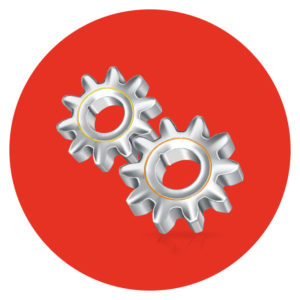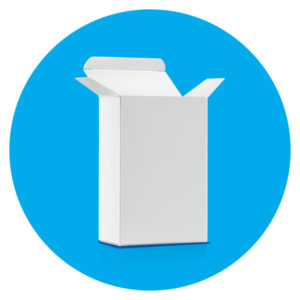 Primary and Secondary Packaging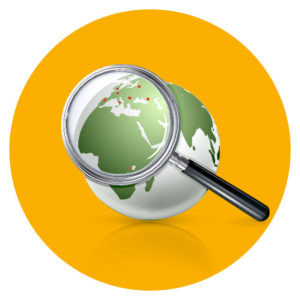 Regional Medical, Registration, Marketing and Distribution Services in the field of Health