Having experience of over 66 years in the field of distributorship services locally, Zade Global continues to provide a strong infrastructure and distribution service to many international and national institutions through its logistic centers in Europe.
Zade Global delivers the brands to 35.000 points in Central Anatolia, Aegean and Mediterranean regions through its own logistic centers on 20.000 m2 closed area in Konya and İzmir.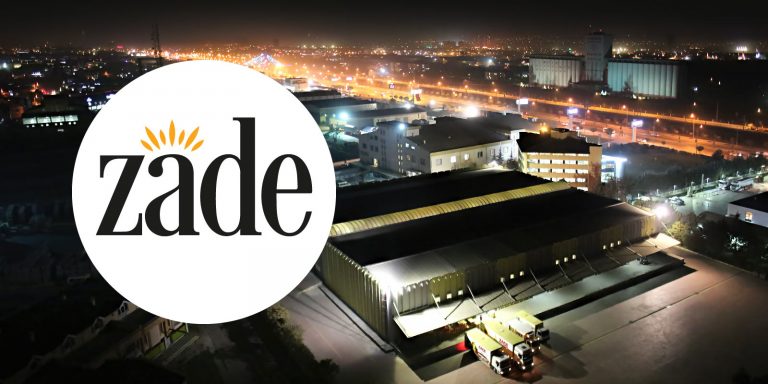 Zade Global also has cold chain transport and storage facilities.
The sectors served include fast moving consumption, personal care and cleaning products.