Zade Global's R&D and manufacturing centers received the "Eco-friendly Industrialist" and "Environmental Incentive Awards"
Zade Global applies the Environmental Management System built in regard to its environmental responsibilities within the scope of ISO 14001/Environmental Management System at every phase of production.
Factors that determine Zade Global's environmental policy are as follows:
To protect the environment,
To fulfill the suitable obligations
To provide continuous improvement in order to increase environmental performance.
Helvacızade Group determines, controls and monitors environmental dimensions and their related environmental impacts. These impacts are evaluated and determined based on the life cycle approach such as raw material supply, design, production, shipment, use, disposal.
While environmental dimensions and their impact areas are determined, issues to consider are as follows: air emissions, use of raw materials and natural resources, energy use, energy release (heat, light, noise etc.), waste and side product manufacturing.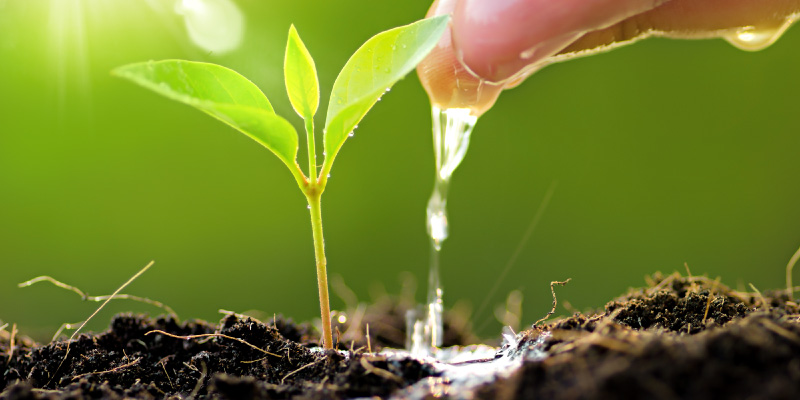 All individuals and employees providing service on behalf of Zade Global are trained on the basis of appropriate education, training or experience, and their qualifications are provided and related records are kept.
Importance of compliance with environmental policy and procedures and environmental management system requirements,
Existing or potential effects for significant environmental dimensions and affairs and environmental benefits of improved personal performance,
Their roles and responsibilities for assurance of conformity to the environmental management system requirements,
Potential effects of wandering from specific procedures.
Environmental impacts created in the atmosphere as a result of daily production activities are considered as «Carbon Footprint» and are accepted as one of the key elements of the Life Cycle Assessment and Sustainability approach.
Zade Global has been granted many awards for its sensitivity and studies about environmental and ecological balance with this approach.