Zade Global aims to create a difference and contribute to the healthier generations by studying and incorporating new innovations that will make a difference in people's lives.
Contribute to healthier and happier lives
Never compromise on quality
Leave a positive footprint on the environment
Build healthier, sustainable communities
Basic Values that Direct Zade Global's Strategy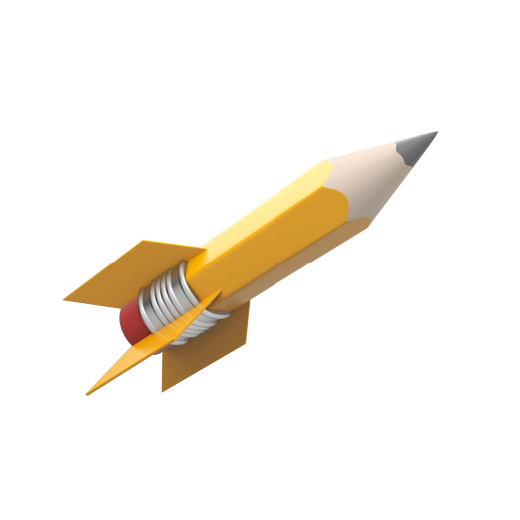 Continuous Education
Zade Global's highest wealth are employees from different disciplines and with high qualifications. The company supports employees to continue their education through a lifelong learning approach in order to ensure the sustainability of highly qualified, creative and brave employees. It also prepares an environment suitable for the sustainable improvement of employees through continuous training programs.​
Continuous Innovation
Zade Global focuses on R&D with the purpose of developing innovative products with high technology-based and high added-value that will make a difference across the world.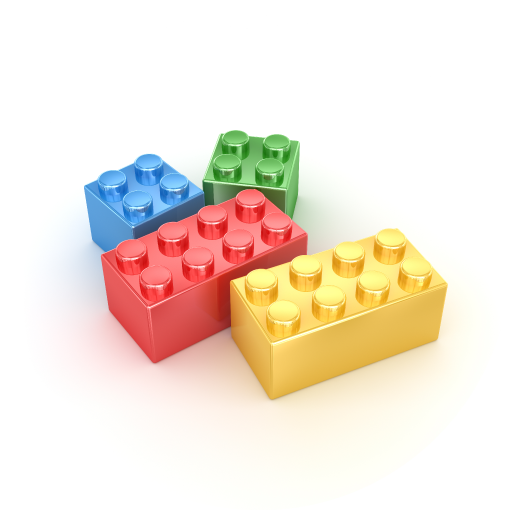 Open to Collaborations
Zade Global has adopted the principle of being open to collaborations with all scientists and institutions around the world, especially in the fields of R&D and innovation. Zade Global's collaborations have resulted in the company becoming the "first" in many products and services.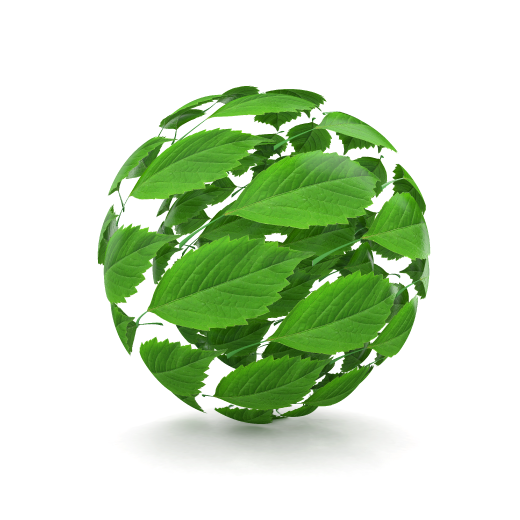 Sustainable & Responsible Production
Zade Global gives priority to the environmental impacts of both its own manufacturing and suppliers. It has the first environmental impact assessment report in the sector with its manufacturing facilities.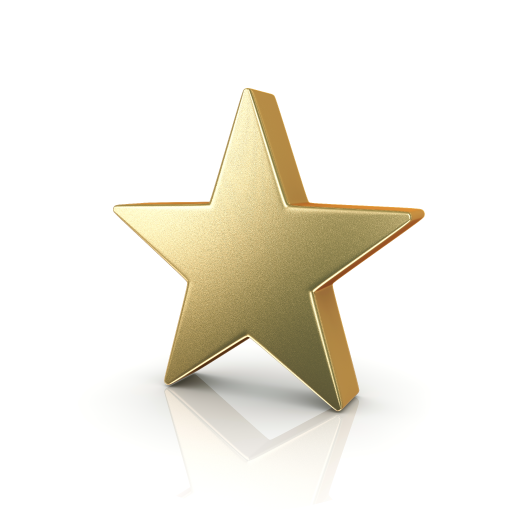 High Quality Standards
Since 1888, Zade Global's principle is to "never produce any product that we would not let our children eat."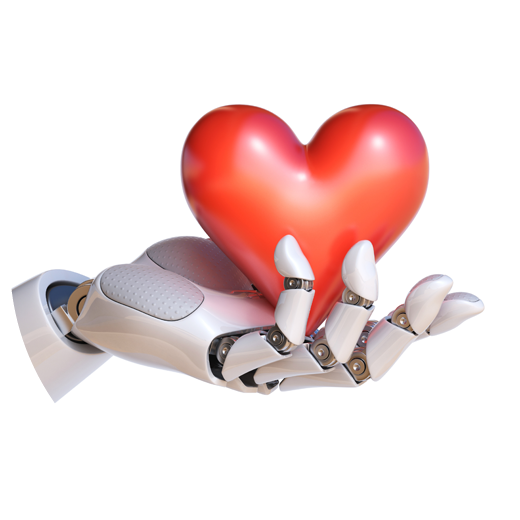 Support to Health Future
Zade Global develops products that will go beyond the expectations of the consumers and contribute to global wellness.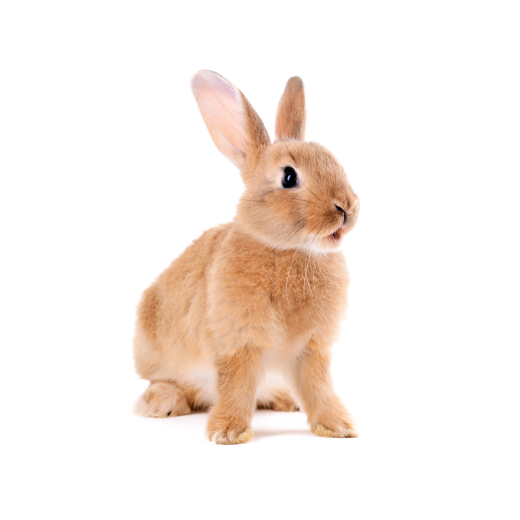 Animal Friendly Business
Zade Global has an animal friendly environment and supports animal protection campaigns.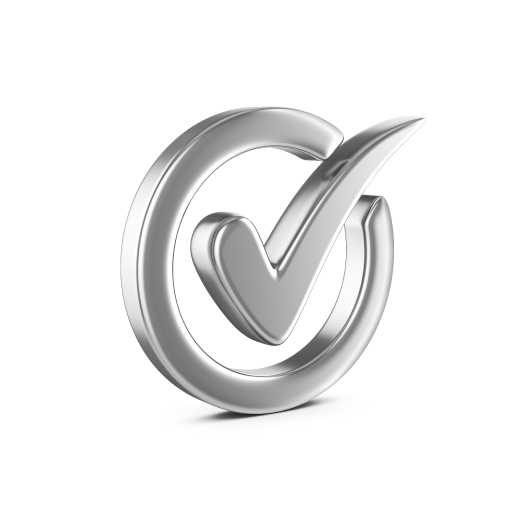 Decent Work & Economic Growth
Zade Global contributes to the growth of the economy through the human-worthy working conditions, the approach of giving particular importance to occupational health and safety.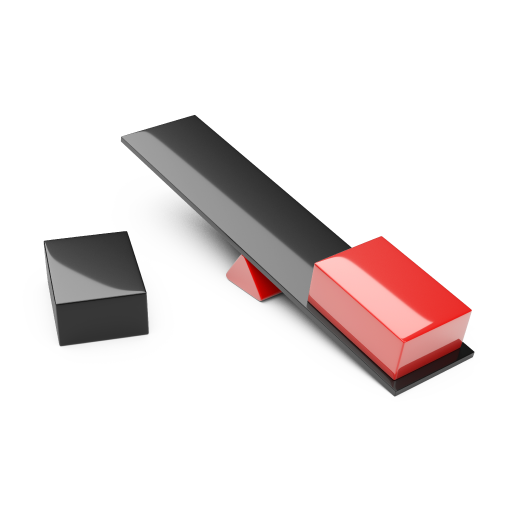 Reduced Inequalities
Zade Global intends to provide benefit for every segment of society with the products it has developed.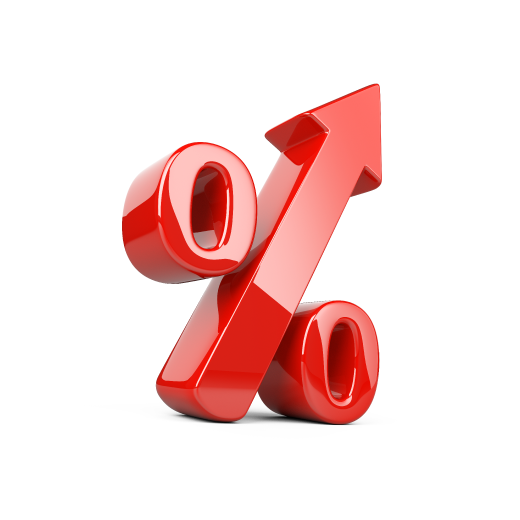 Customer Orientation
Zade Global focuses on needs and expectations of the public.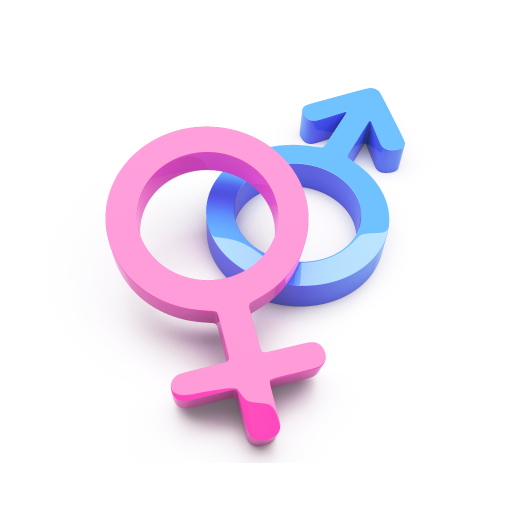 Gender Equality
Zade Global stands for gender equality all over the world.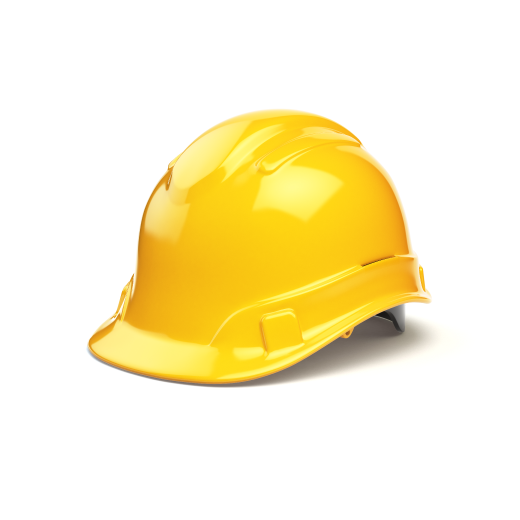 Workplace Quality & Standards
Zade Global shows an approach that takes employee satisfaction and expectations of new generations into consideration and documents this approach with the certificates.