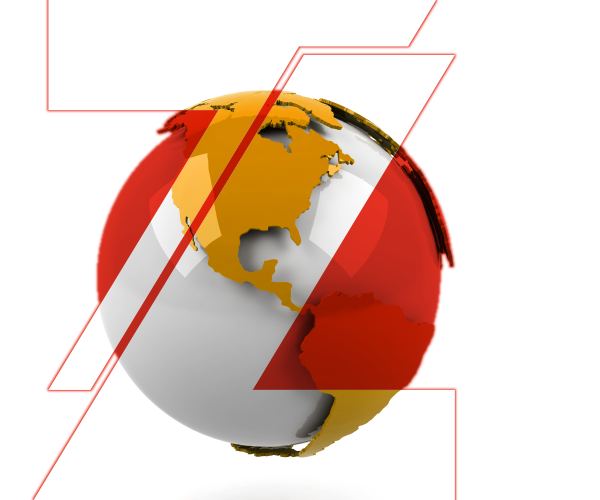 Zade Global is part of the Helvacizade Group, a family-owned company that has been providing superior expertise and innovation in food, health and nutrition for every stage of life for more than 135 years.
Zade Global is a leader in combining heritage with innovation. Zade Vital continually researches and studies in partnership with top universities, physicians, pharmacists and medical experts to provide value to health and society.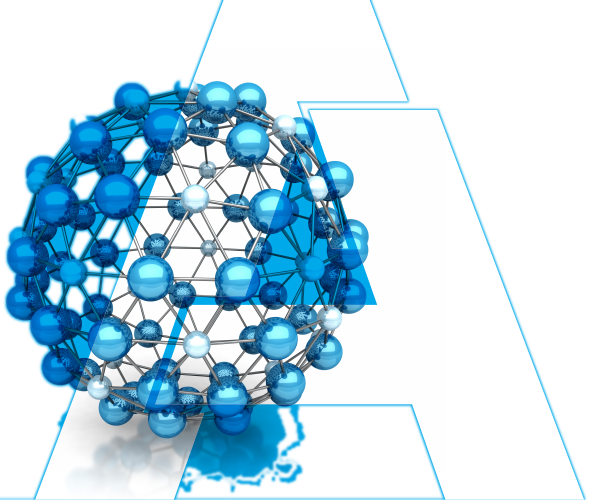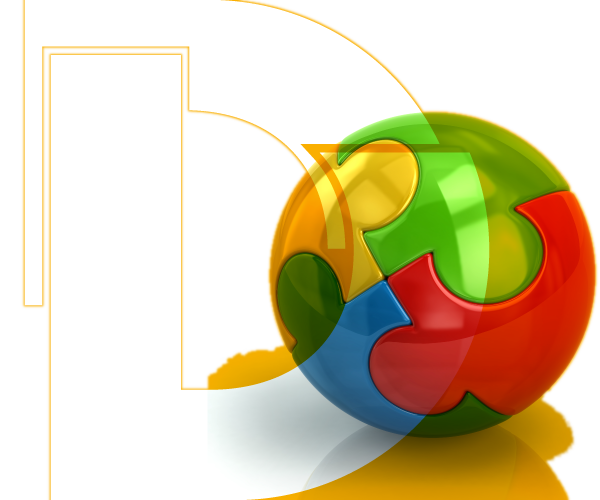 Focusing on the food and health business fields with its central laboratories equipped with high technology devices, Zade Global makes a difference all over the world with its R&D centers, science team, manufacturing facilities and brands.
Zade Global is committed to leave a good footprint to nature, environment and man in every work it does.